Parents, need a reminder on how to access your child's report card in your parent portal? Follow the steps from the example below, then click on the 3 bars in the upper left corner, documents and report card. If you have any questions, please call the school.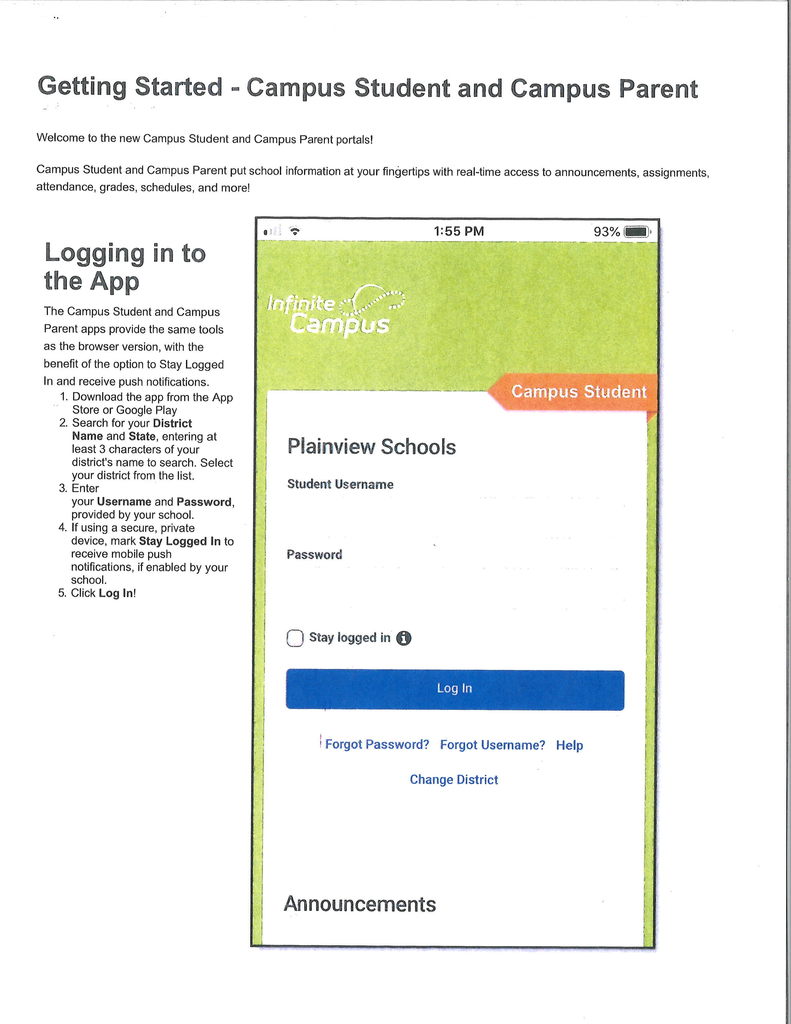 Little Pioneer Wrestling is cancelled TODAY.

Important update regarding this weekend's basketball games: the girls will not play CJI on Saturday. JV boys will begin at 5 pm, varsity boys at 6 pm.

Little Guy Wrestling practice has been moved TODAY for all ages and will be at the museum from 4-5:30

School will resume as normal tomorrow! Stay Warm and we will you see you then!

There will be no school in either building again tomorrow, Tuesday, January 4th. We are still dealing with repairing the water break at the elementary.

Please join the Big Sandy Pioneers on Monday, December 20th as we host the DGS Bearcats. Game times are 3:30 (JV girls), 5:00 (JV boys), 6:00 (Varsity girls) & 7:30 (Varsity boys). Admission to Monday night's game will be a free-will donation. Proceeds from the gate admission will be donated to the community of Denton. The Sunshine Snippers 4-H Club will also have several silent auction items.


Our Guest Speaker has been cancelled this morning due to a plane delay. She will be speaking tomorrow afternoon and we will send out another text to let you know the time

From the court of Coach Heppner: "Little Pioneers Basketball" will begin Monday, December 13, at the elementary gym. Practice times are: K-1st grade on Monday at 4-5:00 p.m.; 2-4th grades on Tuesday and Thursday at 4-5:30 p.m.; 5-6th grades Open Gym on Friday at 9:00 a.m. Go Pioneers!

2021-2022 Wrestling Schedule

Parents, watch our web page calendar and parent portal announcements for the fun festivities happening in December. Notice on Tuesday, December 21, the school day will end at 12:40 p.m. (Third grade and Mrs. Moore, nice job on the adorable reindeer pics)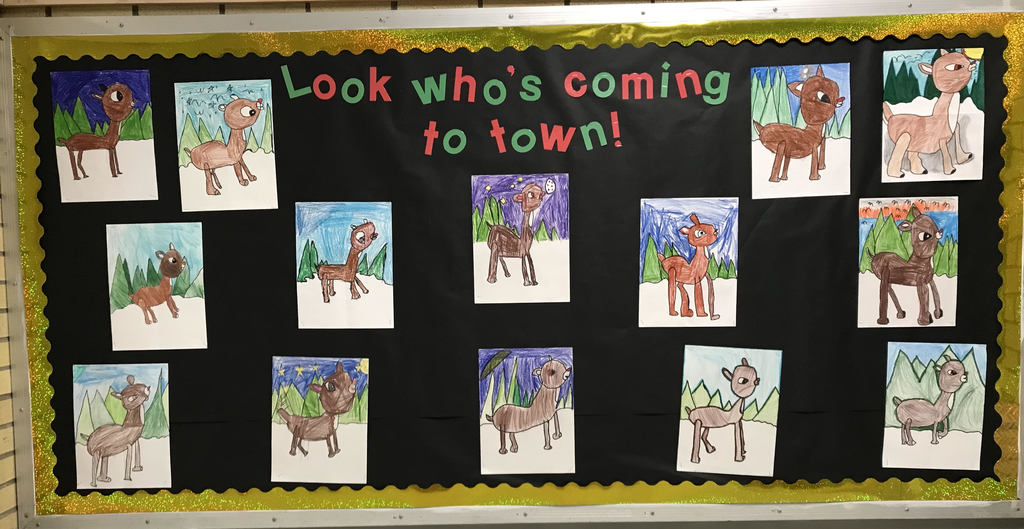 Reminder that Junior High Basketball teams play tomorrow Dec 2 in Gilford. Girls play at 4:30 and Boys play at 7:30

2021-2022 Pioneers Basketball Schedule

From the classroom of Mrs. Weaver: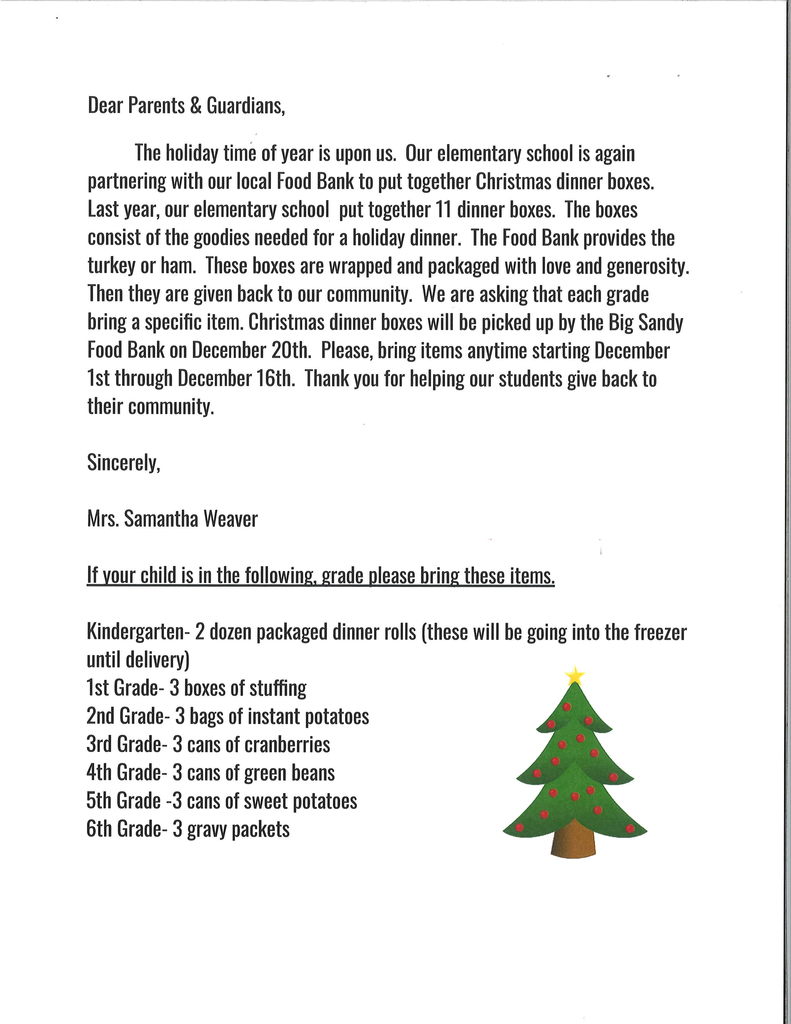 Are you looking for a job?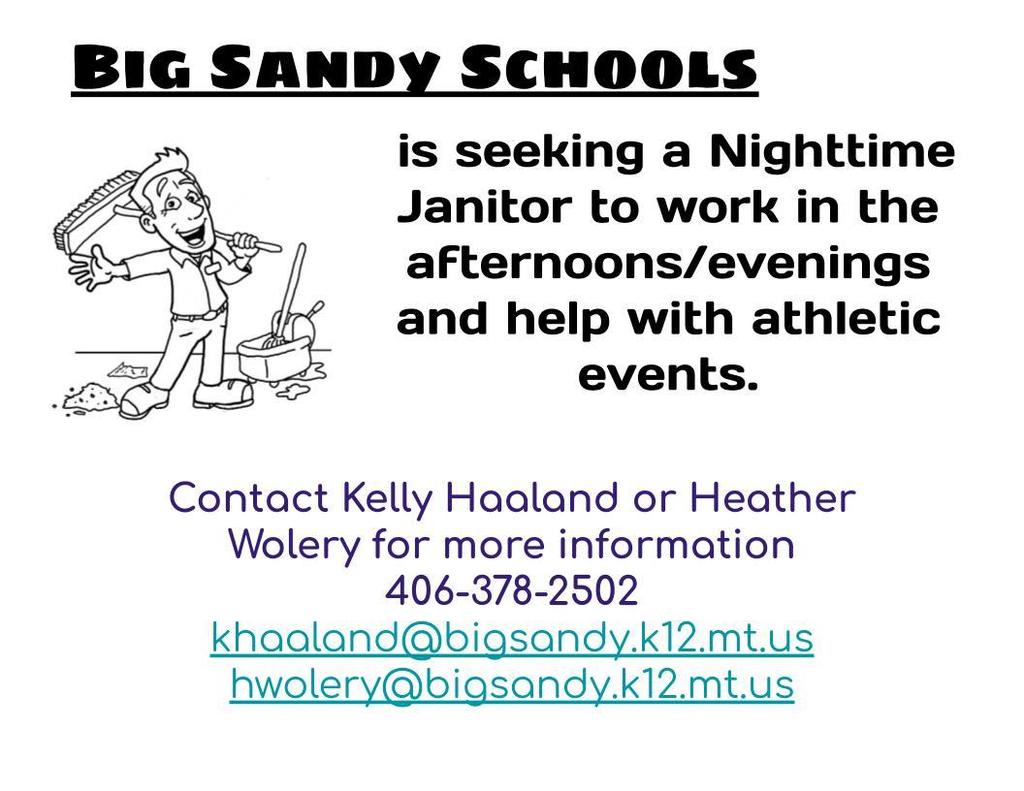 Here's the link and the agenda for the Board Meeting tonight meet.google.com/jeo-rxei-nvz

Congratulations to Amiya Griffith for being selected as a 7C Volleyball 1st Team All Conference selection!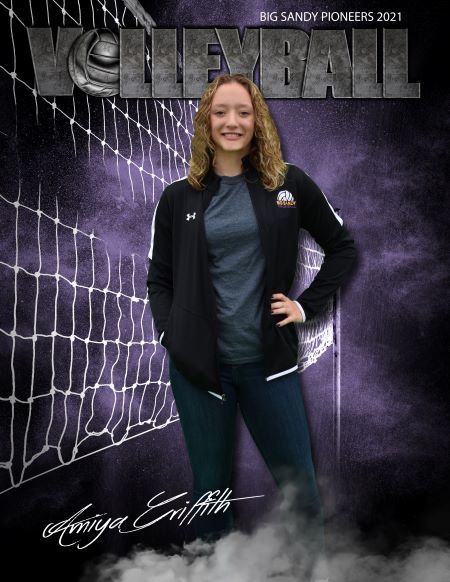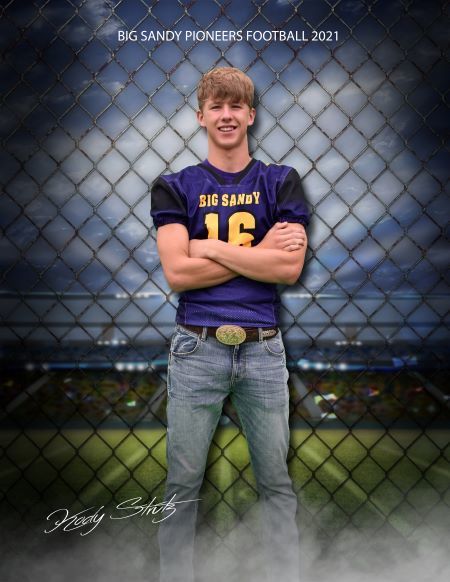 Just a reminder about Parent Teacher Conferences which are today and tomorrow from 4-7 here at the High School.

There will be an informational meeting for all parents of athletes in grades 8-12 interested in playing varsity basketball on Wednesday, November 10th at 7 p.m. in the high school auditorium. This will be a parent-only meeting!